In 2019, Zjattas y Talloras was created by Kim. Always interested in creating new and beautiful things - and with finding himself an activity in Spain - he decided to take some private lessons in pottery. This turned out to be a success and so we created a true 'man's casita' in Los Hijanos, where Kim has his own music and pottery studio. This is also the place where Kim wants to take our guests with him to show them his passion: ceramics without boundaries. 
Are you planning a holiday at El Perro Loco and do you want to discover the world of pottery? Then we offer you the opportunity to follow an initiation workshop or a real ceramics 'immersion'. And the nice thing about it, is that you can take your piece of art with you.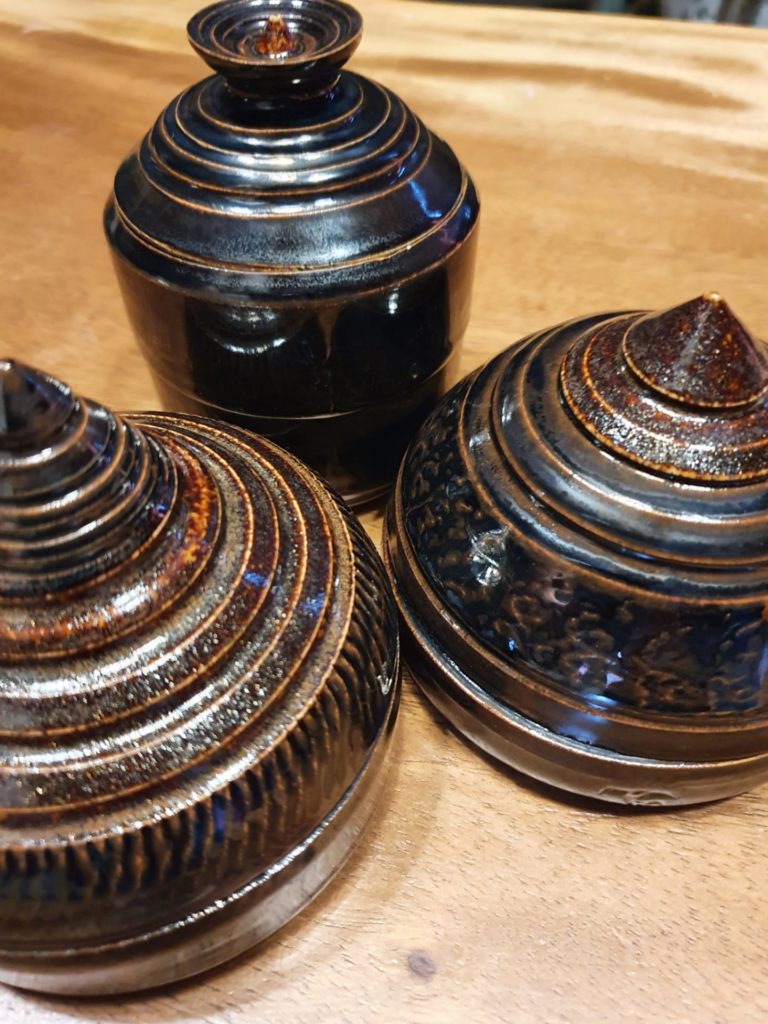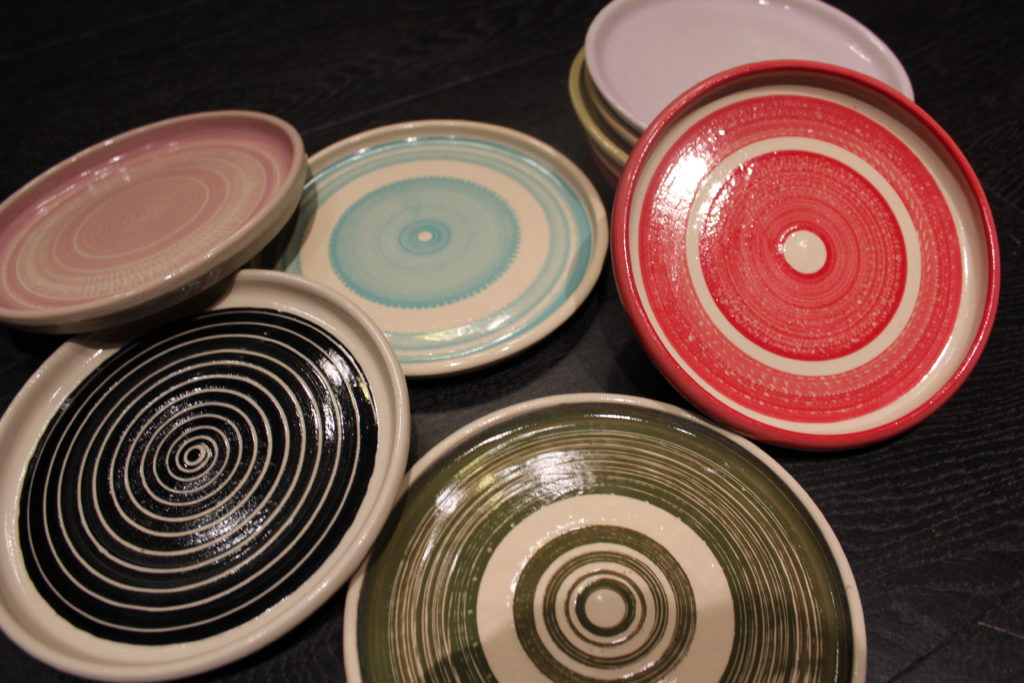 Initiatie-workshop: 230 euro
3 hours of pottery initiation
2 hours of finishing off your creation(s)
All materials such as clay and glazes are included.

If you would like to add extra time to get more tips & tricks from Kim, then we charge 50 euros/hour. 
Are you up to a creative holiday? Then mention this during your reservation, so we can make up the most suitable plan together.